Reviews
"Gurleen was great. She was always receptive to edits and participated in contest from beginning to end. Was also quick to respond on private messages with questions i had. Recommend her work and commitment to the project."
Dowell
reviewed over 7 years ago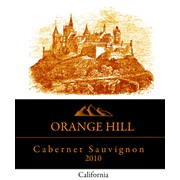 "I appreciated both final designers and the awarded designer was best able to create a logo that our audience will relate to. Thank you for your responsiveness to our needs-as a not for profit educational program I was limited to what I could afford. You..."
Tucker516
reviewed over 7 years ago